Jo Hemmings is a qualified and highly experienced Behavioural Psychologist. As well as working behind the scenes, as a psychologist for a number of production companies and TV channels, she also appears frequently on TV discussing psychological and relationship based topics.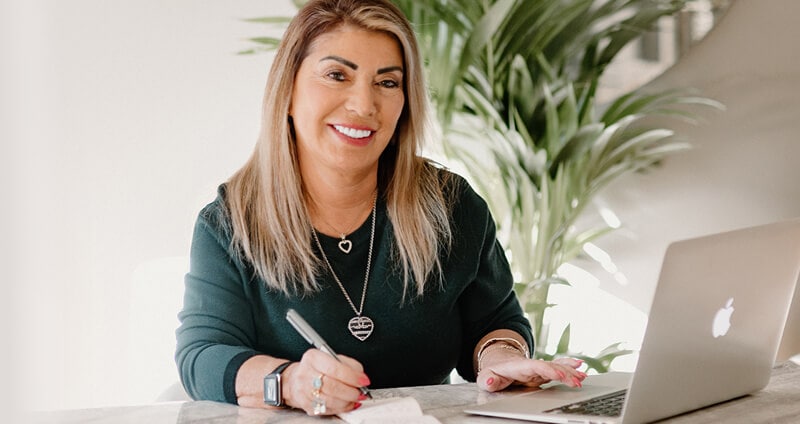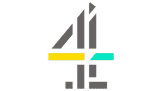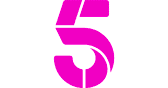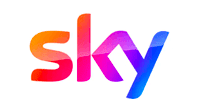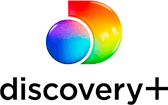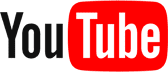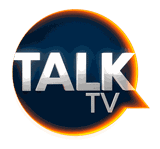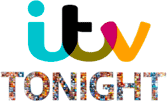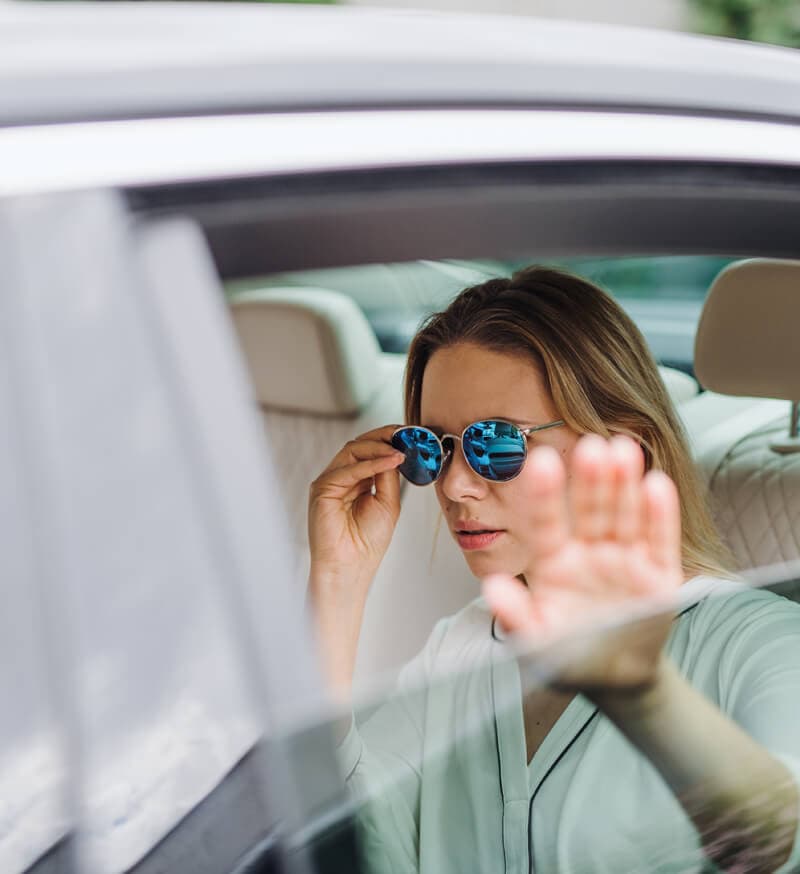 Why would you use a Duty of Care Psychologist?
With the continued popularity in reality TV series, factual entertainment shows and documentaries, more people than ever before are being thrust into the limelight. Psychological screening is now a regular part of the audition process and recent Ofcom regulations now demand it. This ensures the participants are psychologically robust and resilient enough to take part in TV shows, are looked after during the programmes and have excellent and accessible aftercare when the series is over. This is the essence of Duty of Care.
One in three people have suffered mental health issues at one time or another. Understanding those potential problems is key in getting the right contestants or participants for your show.
Initial research often fails to uncover these issues. Potential contestants are usually so enthusiastic to appear on TV, they may not always be willing to disclose previous problems or concerns. For many these issues are actually no longer relevant, but by assessing and evaluating participants, I can advise on who would be suitable for an individual show or programme.
By employing a Duty of Care or Consultant Psychologist you can feel confident about the emotional stability of your participants, manage them in the best way while producing a show or a series to the highest possible standards.
Additionally, the participants themselves will feel that the production company has their best interests at heart and that their well-being is considered in the most efficient, empathetic and professional way.
My full TV CV is available on request.